Mobile's Governing Board
The Mobile ESD Governing Board plays an important role in our District. We appreciate the board's continued commitment and hard work. The board's responsibilities include listening to the ideas and opinions of the community members.
We invite you to attend one of our governing board meetings. Governing board meetings are usually held on the second Tuesday of each month at 10:00 a.m. Please see our meeting schedule for the current governing board meeting dates and times.
Mobile ESD Governing Board Members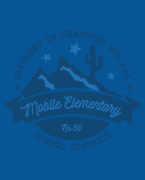 Mrs. Karen Kinney
President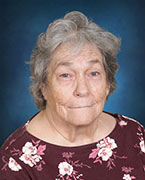 Mrs. Patricia Blair
Member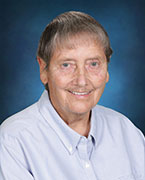 Mrs. Delores Brown
Member